About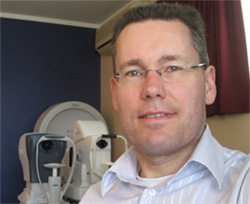 Stuart is an optometrist & founder of Vision For Learning. He graduated from Auckland University in 1991 with a degree in optometry and a master of science in 1993. He has a specialty interest in students with learning difficulties and has built a system for testing and treating aspects of visual and auditory delays including dyslexia. His iCept model is based on science, clinical observation and working with schools and parents.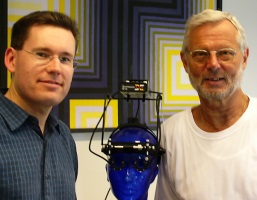 In 2005 Stuart visited Prof. Burkart Fischer at the Freiburg University. His research is unique because it shows how visual and auditory skills change with age in dyslexics compared to non-dyslexics – something which relatively few scientists have done. He shows that most dyslexics have a problem with their visual or auditory development but that such skills can be improved with regular daily training. Most of the training tasks & the methods used by iCept are based on the published work of Fischer.
In addition, the iPad application also includes a high quality test that can be used by anyone who has an interest in learning difficulties from parents to educational professionals or researchers. The findings are compared against a normal database of 700 students.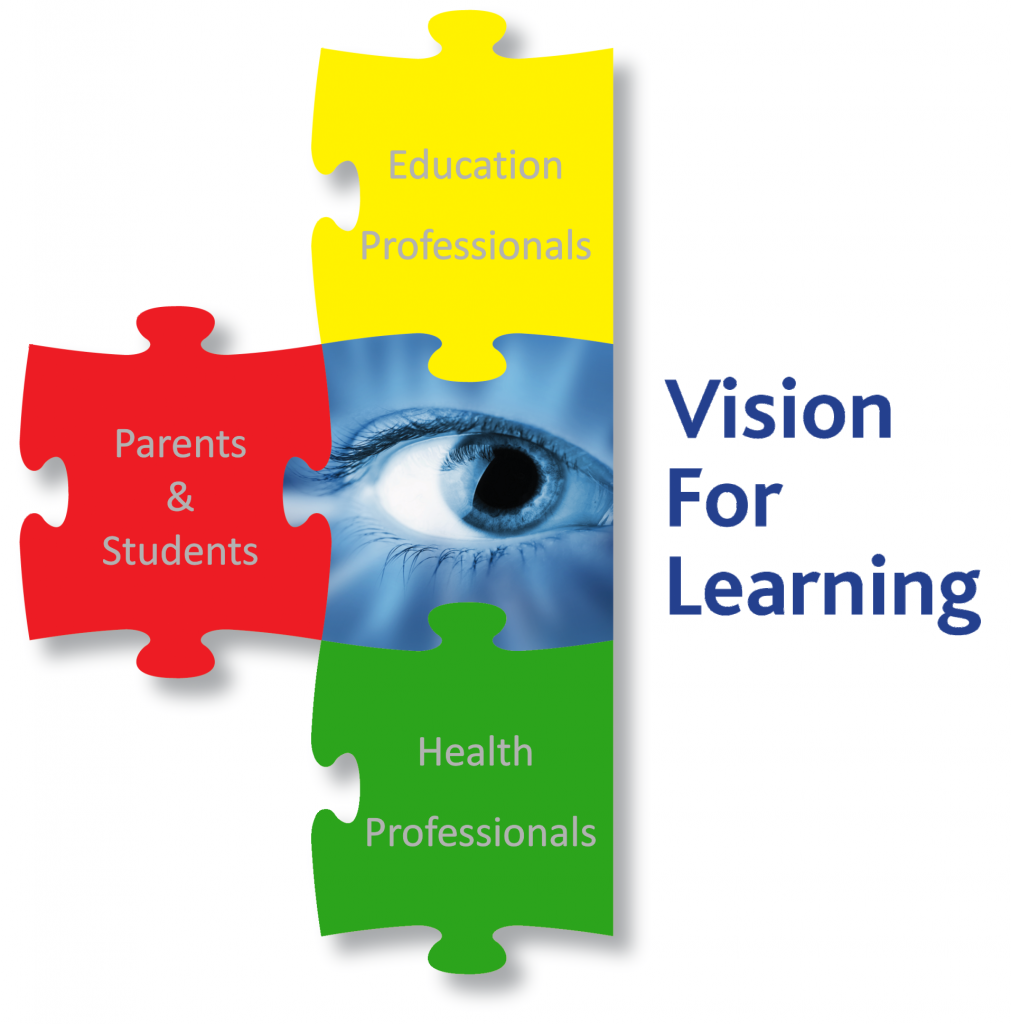 Parents
School SENCO's
Specialist Teachers (eg. RTLit's, RTLB's, Speld)
Educational Psychologists
Optometrists
Audiologists
Occupational Therapists